Filmmaker, Olatunbosun Amao has unveiled a dark first look at "Troublous Weekend," his feature film directorial debut.
The creepy first images tease the film's plot with leads AMVCA-winning actor, Stan Nze, and Anthony Monjaro in what looks like they have finally come face to face with the dangers lurking around.
Set on the gripping tale of a couple's weekend getaway, "Troublous Weekend" follows mysterious events that force them to fight for their lives from enemies within.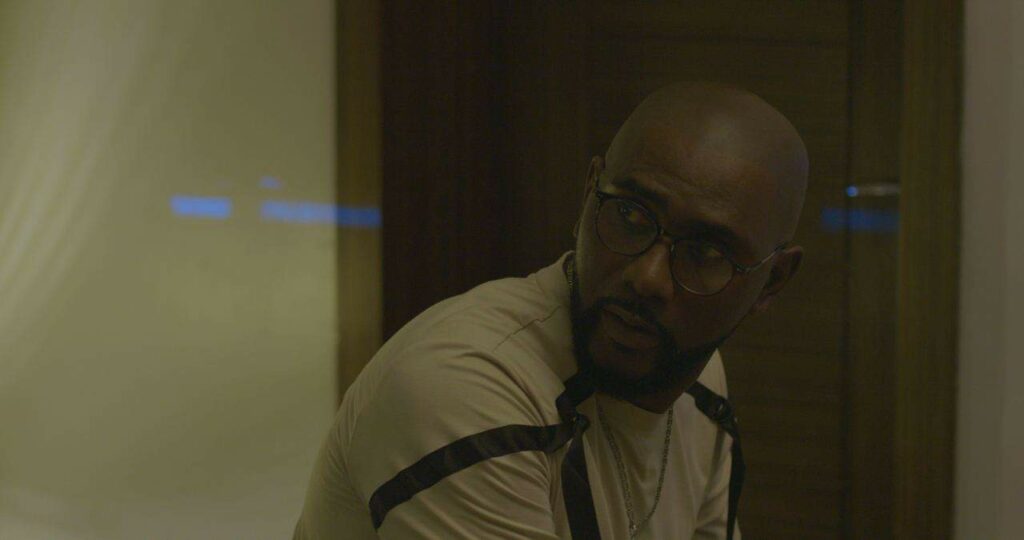 Shot last December, the upcoming title experiments with key elements of the thriller and horror genres, according to filmmaker, Olatunbosun Amao.
"The idea was to, on one hand, experiment with a mix of thriller and horror genres in a Nollywood story and on the other hand, explore suspense with a plot centring around a single household," the filmmaker shared.
"Troublous Weekend" will keep the audience on the edge of their seats, it's exciting and definitely unforgettable.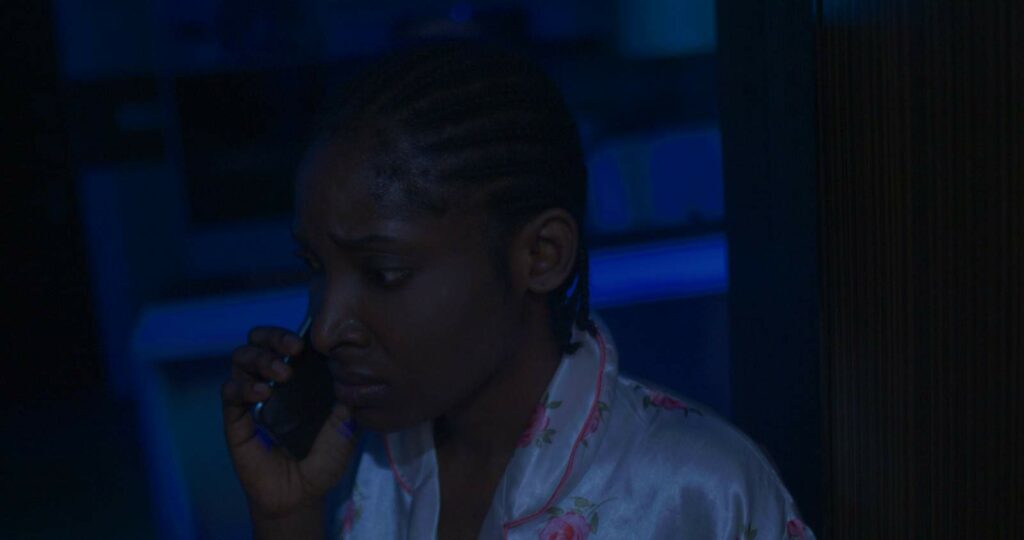 Amao is a Canada-based filmmaker with several years of leading highly successful stage productions within and outside Nigeria. The filmmaker is a co-executive producer of the multiple award-winning feature film, "Black Mail," which is currently set for an unprecedented theatrical release in over 100 cinemas in the UK and Nigeria.
In 2021, he released "Different Lens," a short film he wrote, produced and directed. 
The short film went on to garner multiple accolades including the Jury Award for Best Short in North America at the Toronto International Nollywood Film Festival. The film was also a finalist for the Venice Shorts Festival, California, USA.
Semi-Finalist for the Sweden Film Awards, a Sweden Honorable Mention for the Black Truth Film Festival, USA.
"Troublous Weekend," Amao's first feature film as a director, will be available soon only for streaming.