Nigerian love story, "Ijo" (meaning dance in Yoruba), tells the story of a depressed man who seeks closure and healing through dance after a lover's quarrel. Watch trailer below.
The love story explores the highest form of grief and unrequited love, told through a man's perspective. It shows the pure vulnerability that happens when you fully open yourself to the act of loving another human being.
The short film, written and directed by Fatimah Binta Gimsay, starred Charles Etubiebi and Genoveva Umeh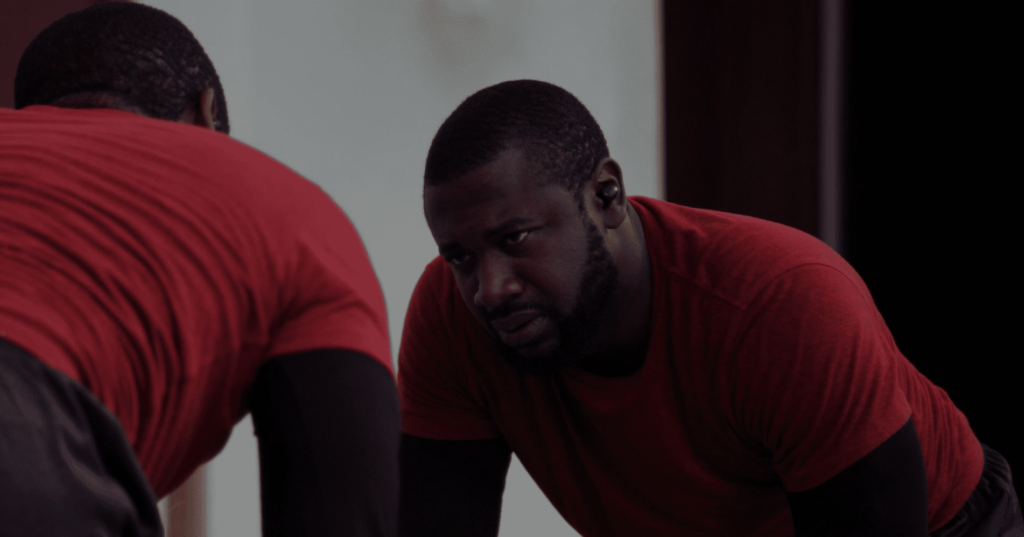 Gimsay is a professional screenwriter, film director and producer based in Lagos, Nigeria. She wrote and directed award winning short film "Why Am I Angry" and has more than five years experience in film and TV production.
Having worked on primetime television projects including "Dilemma," "Enakhe," "Riona," and more, Gimsay made "Ijo" to show her capability and passion for storytelling.
Although Gimsay and her crew made the short film with limited resources, critics celebrated "Ijo" and it has travelled more than ten film festivals around the world including Nigeria, Ghana, Sweden, and Canada.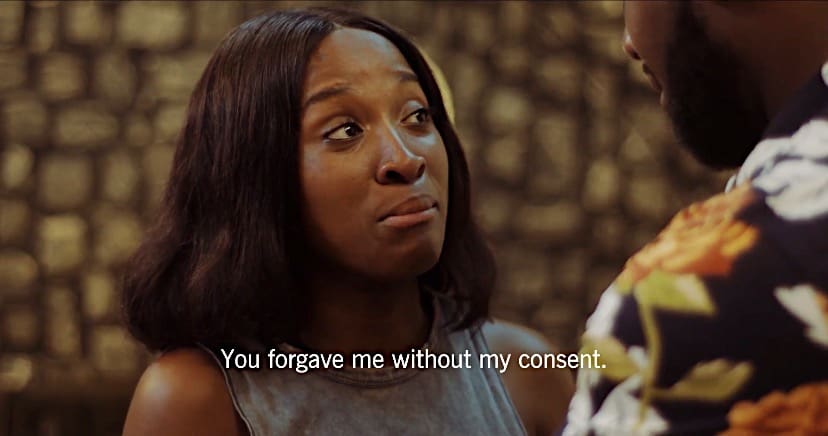 Given the short film's largely positive reception, one could only imagine what Gimsay could do with a bigger project. Watch the short film here on Gimsay's YouTube channel.