PRESS RELEASE
Nigerian Director Orire Nwani has just been announced as the winner in the Best Director category at
the New York Tri-State film festival for his work on his recent short Naked Woman.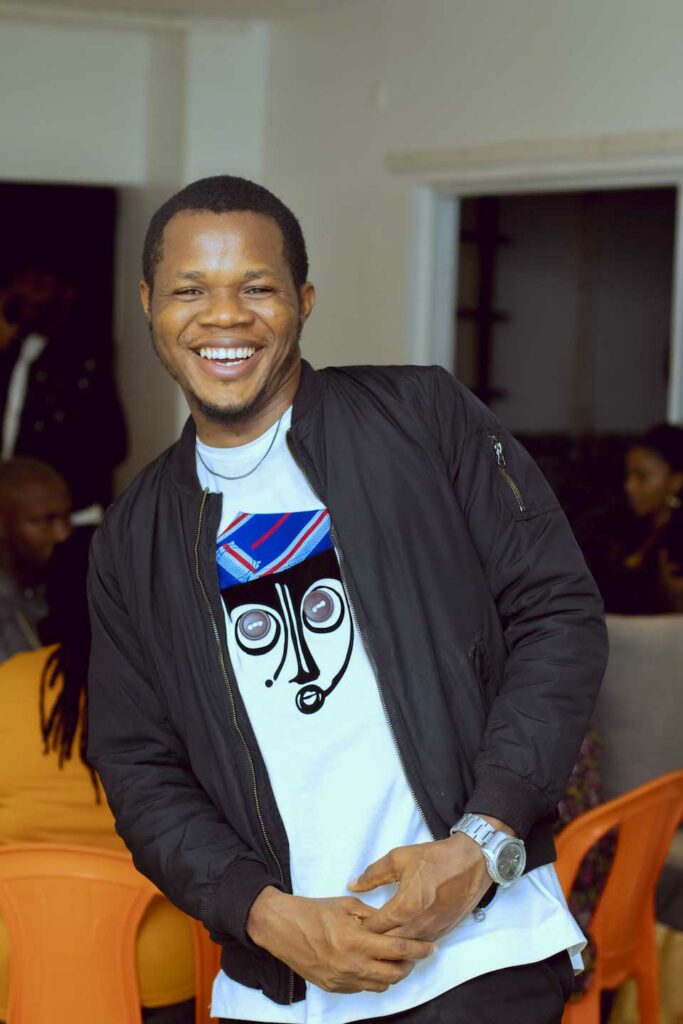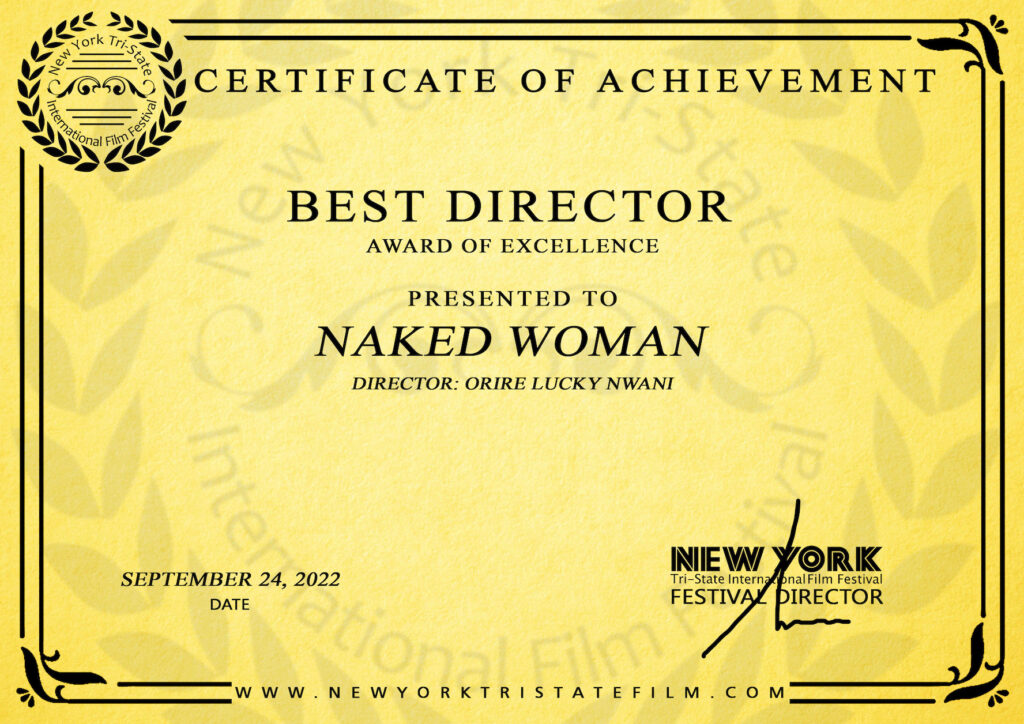 The short film about an intricate mother-daughter relationship, which premiered at the
Smithsonian National Museum for African Art DC, will also be screening officially at the 11th
edition of the African International Film festival (AFRIFF).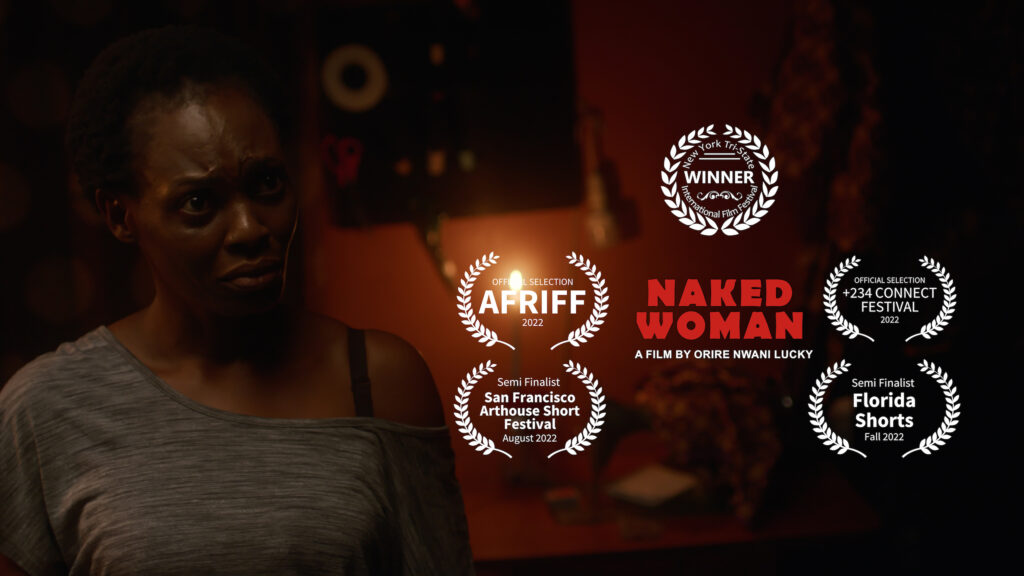 The festival Director Eduardo Rivera in his speech said: 'Again, congrats for the award and for
being great at what you do. We have surely loved your work, and I'm sure others feel the same'.
The film Starring Roberta Orioma and Ejovwoke Obas in lead roles is currently streaming on YouTube, and has amassed about 40 thousand views since it's release.
Naked woman is Produced by Josh Olaoluwa for Conceptified Media, and photographed by
Adeniyi Joseph Omobulejo. Vincho Nchogu is credited as Creative Producer, and co-writer with
Roberta Orioma.