Top Nollywood and entertainment celebrities turned out in numbers to attend the "Brotherhood" premiere.
The "Ojuju Ball" had the star attendees in their craziest avant-garde outfits and we have selected some of the best looks from the premiere event.
You can see more photos from the Ojuju Ball through the link at the end of this post.
Here Are Some of The Best Cast Looks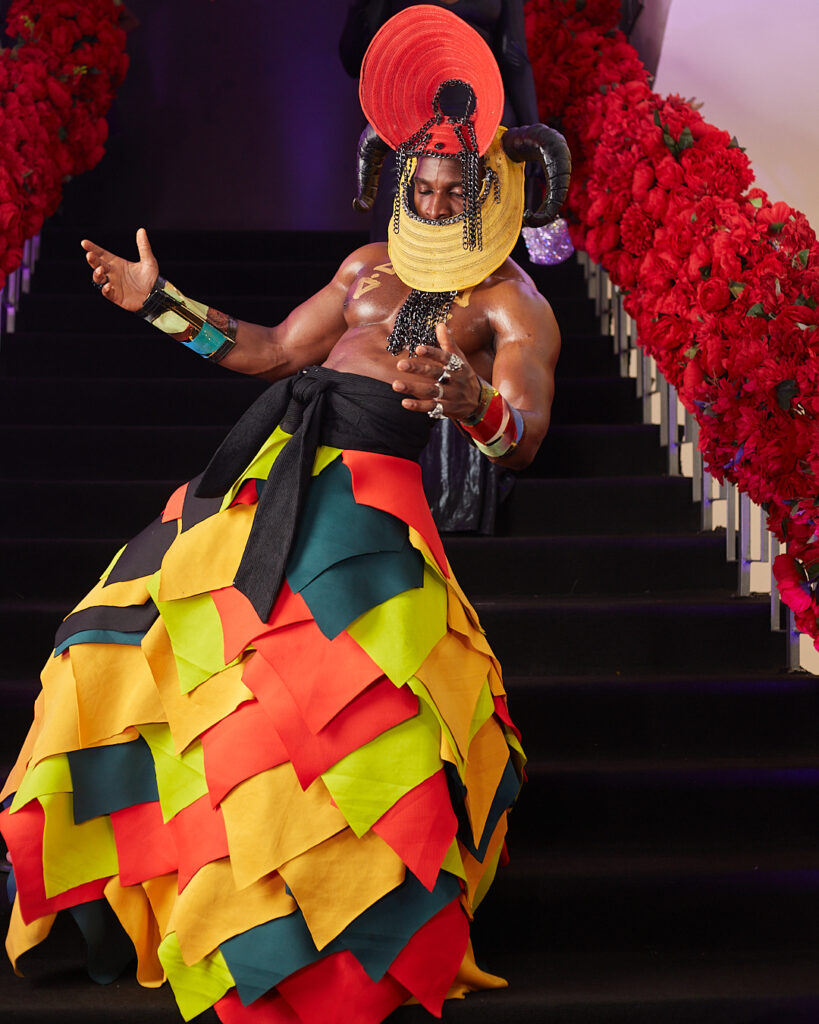 Other Star Attendees at the "Brotherhood" Premiere
Jade Osiberu, the producer, has touted her ambitious goal of breaking the ₦1 billion GBO mark for a Nollywood title and has taken several bold moves with marketing and distribution of the title.
For the first time in Nollywood, the upcoming action title will premiere in 14 African countries on September 23, 2022.
As we look forward to see the public reception for the title, here are some other star looks from the premiere event: